About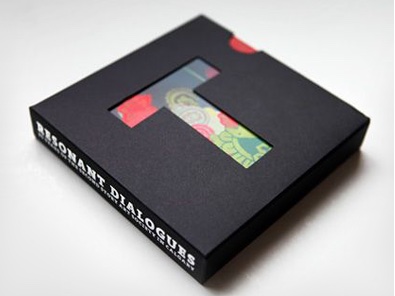 Our History
Saulius Jokužys' publishing-printing house is the first private printing house in Lithuania. It was founded in Klaipeda on the 11th of October, 1990, after restoration of independence of Lithuania. Today it is one of the biggest in West Lithuania and operates more than 25 years.
Our Values
Speed, quality, competence, experience – these are values of the printing house, which are followed since the foundation. We observe these values not only in the print, but also in our daily activities and in cooperation with the clients, business partners and of course in intercommunication.
Our Activities – from the idea till the delivery of production
For the convenience of the clients all processes – design, preparation for printing, publishing, bindery, other final works – from the idea till the delivery of production – are done under one roof.
Our Vision
The most desired and valued of the customers and workers publishing and printing house, distinguished by the progressive technologies of polygraphy and work organization; by means of the original ideas of poligraphy and publishing able to compete successfully with other market participants in Lithuania and other countries.
Our Motto
The main purpose of the printing house – QUALITY +, this is speed, quality, inovation and qualification.
Our Products
Wide range selection of printed products and printing services provides the possibility to satisfy various demands of the customers and to propose non-standard printing solutions.
In the printing house are implemented all three main printing technologies – offset, digital and silk-screen printing.